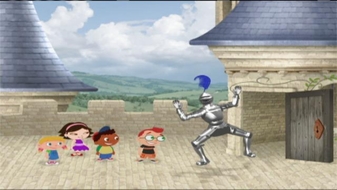 Full Episode
24:02
Little Einsteins
The Good Knight and The Bad Knight
The team finds out that a good knight has been trapped inside a castle.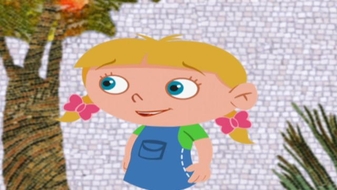 Full Episode
24:02
Little Einsteins
The Mouse and the Moon
The Little Einsteins meet a tiny mouse who has a present for the moon.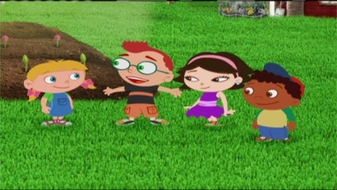 Full Episode
Locked
24:01
Little Einsteins
Farmer Annie
The gang helps the Three Little Pigs to grow Super Mystery Seeds.